In order to be always up to date with offers for items in which you are interested from sellers on auction platforms (Allegro, eBay) you only need Finder's support.



1. Define the item you need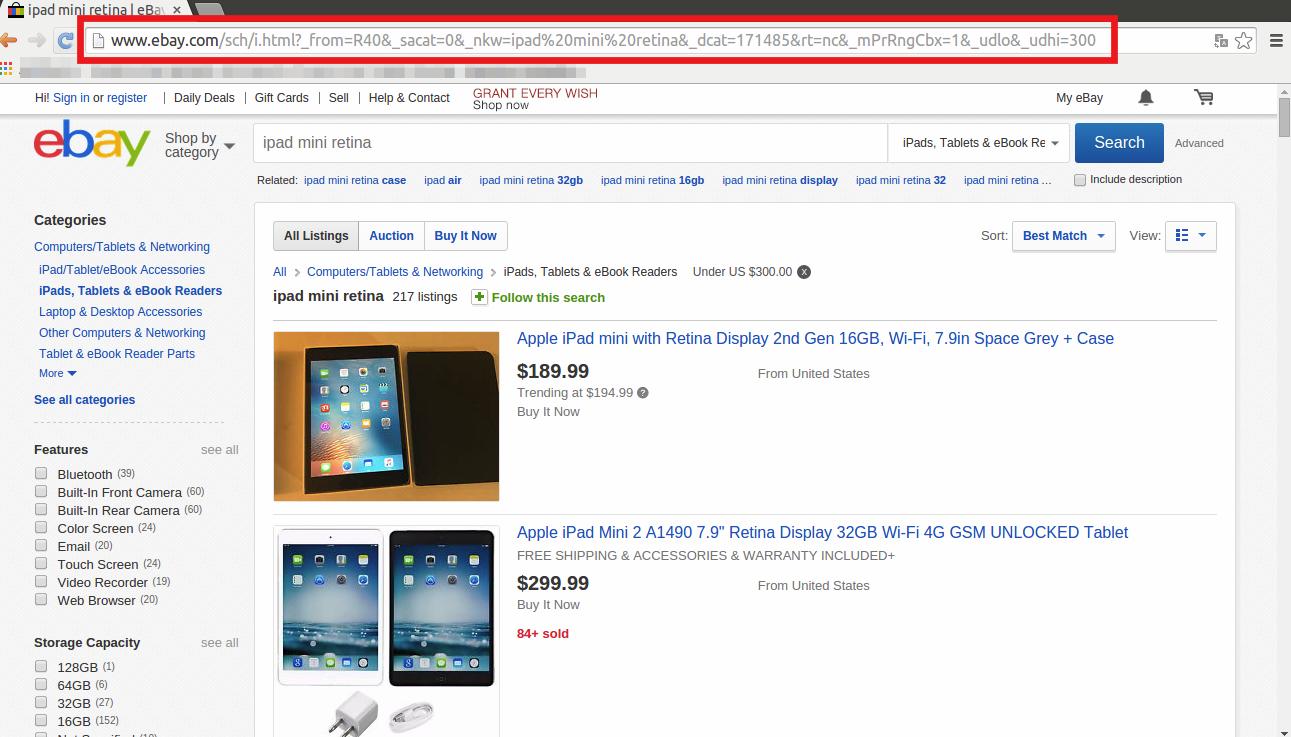 and enter a link with search results: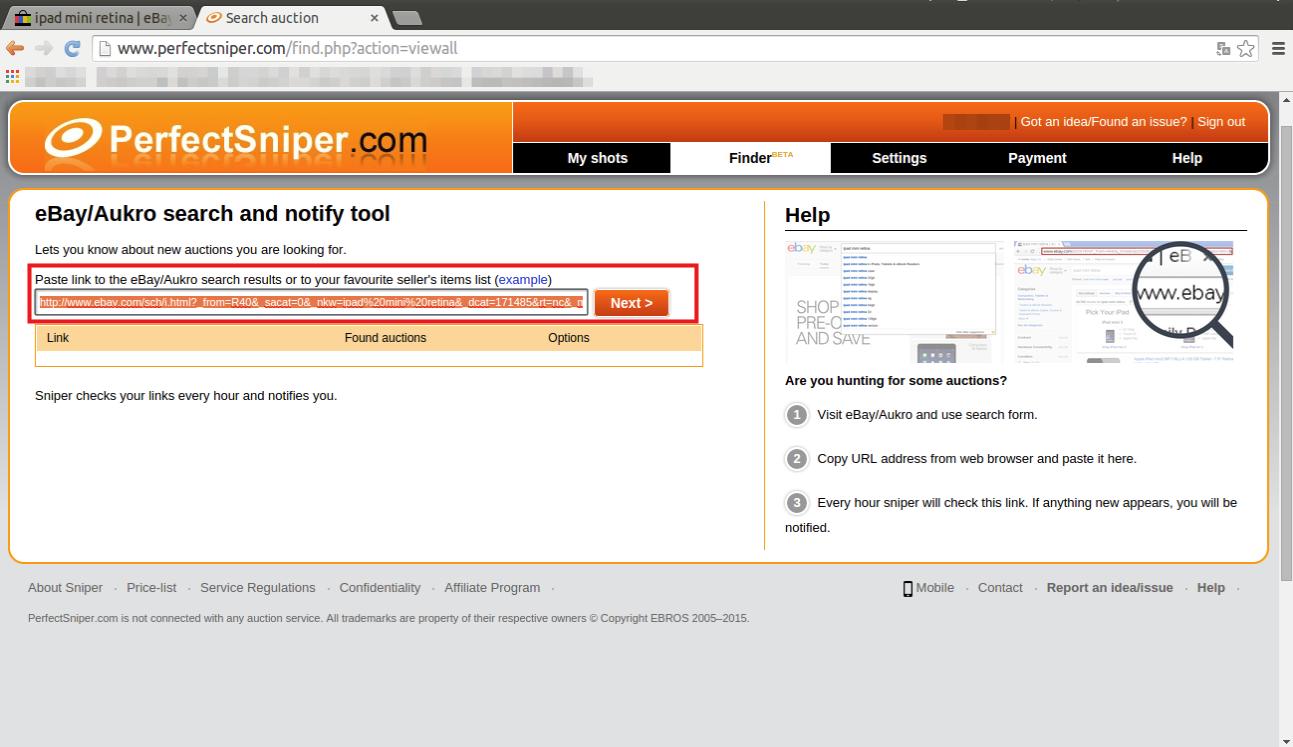 2. Order "Notifications", which will enable Finder to monitor every hour if there are any new sales offers for items in which you are interested and it will inform you about the results by e-mail.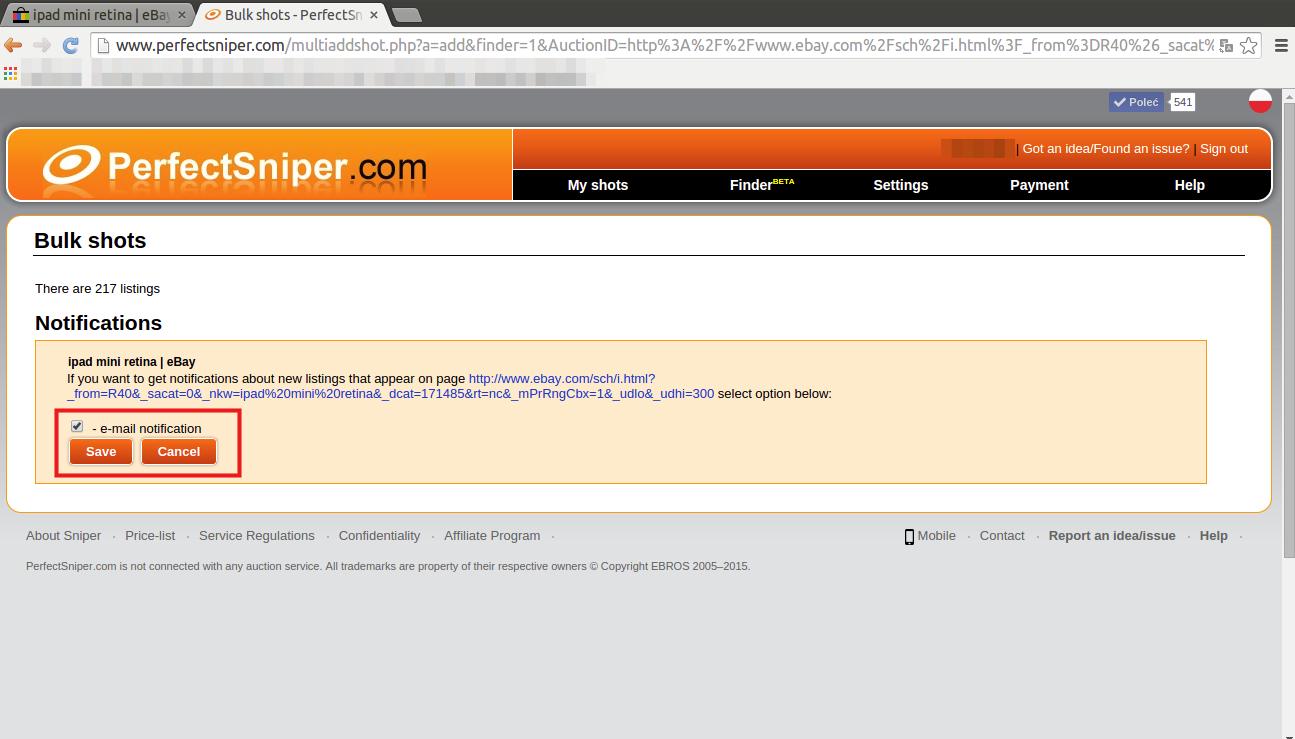 Similar notification programs notify users once a day, thus by using Finder you will be the first to know about new offers.

3. In order to set a shot for an auction found by Finder, you click on the "Add a shot" link in the received e-mail or go to the results page, where clicking on the order link will take you to the option allowing you to set multiple shots.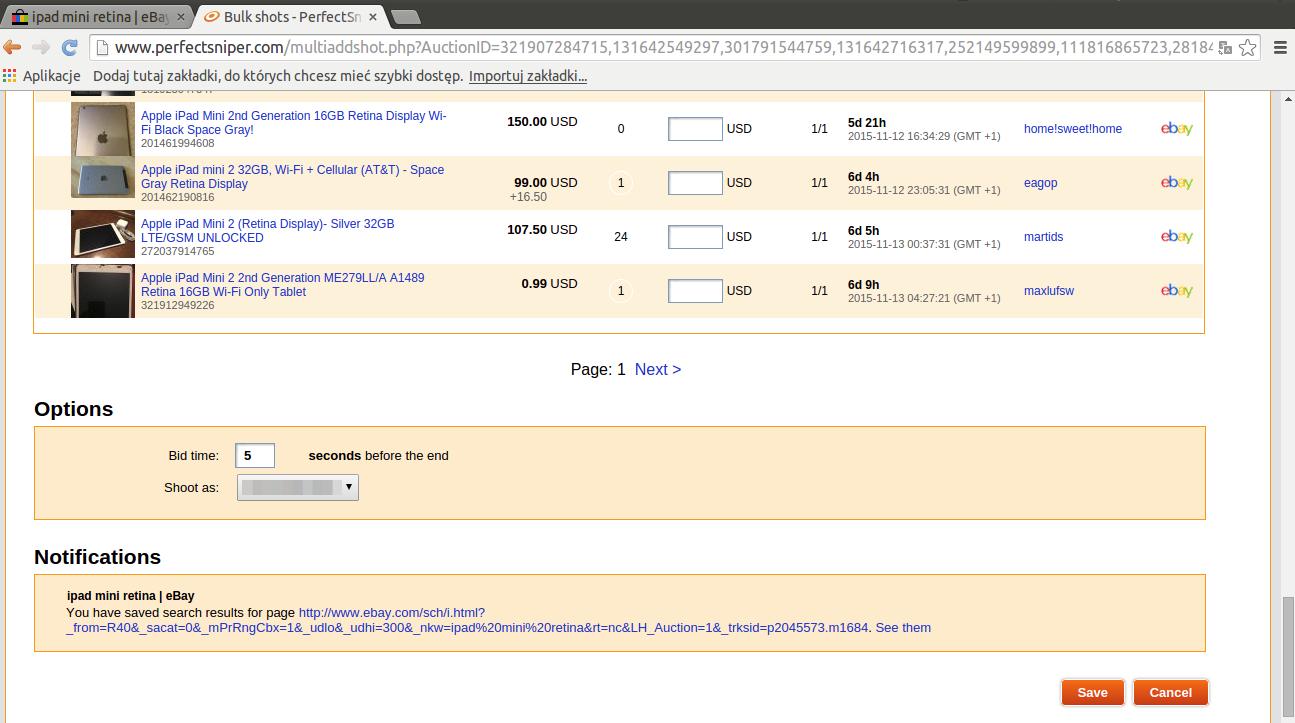 See also: